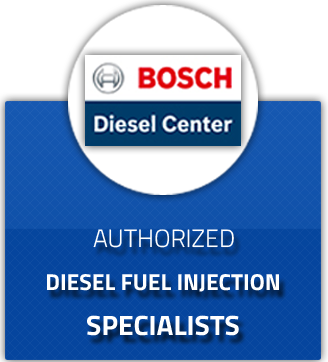 City Diesel of Knoxville
The south east leading diesel service facility, city diesel has over 256 years of combined experience to diagnose your diesel engine problems, and locate high performance parts you need. Specializing in fuel injector systems, Diesel engines, and service work we will bring your engine to top performance. Injection fuel pump repair and rebuild is our specialty. All of our fuel pump technicians have been building and repairing injection pumps for 20 years plus. If we do not have your pump in stock for exchange, chances are we can build yours. Most of the time it doesn't matter how old your pump as we can still build it. We have an enormous stock of antique and obsolete parts to still be capable of building older model pumps. If you have been told it's impossible, give us a try! Call or email us today and let us know you found out about us online for a special discount.

We Want to Hear From Our Valued Customers!
Our Customer Reviews
City Diesel is the leading diesel service facility in the south east. We take pride in knowing that we provide our customers with quality service. We are the only Bosch certified company in the Knoxville and surrounding areas. Stop in today and visit with us!
– Mike Bates (Owner)